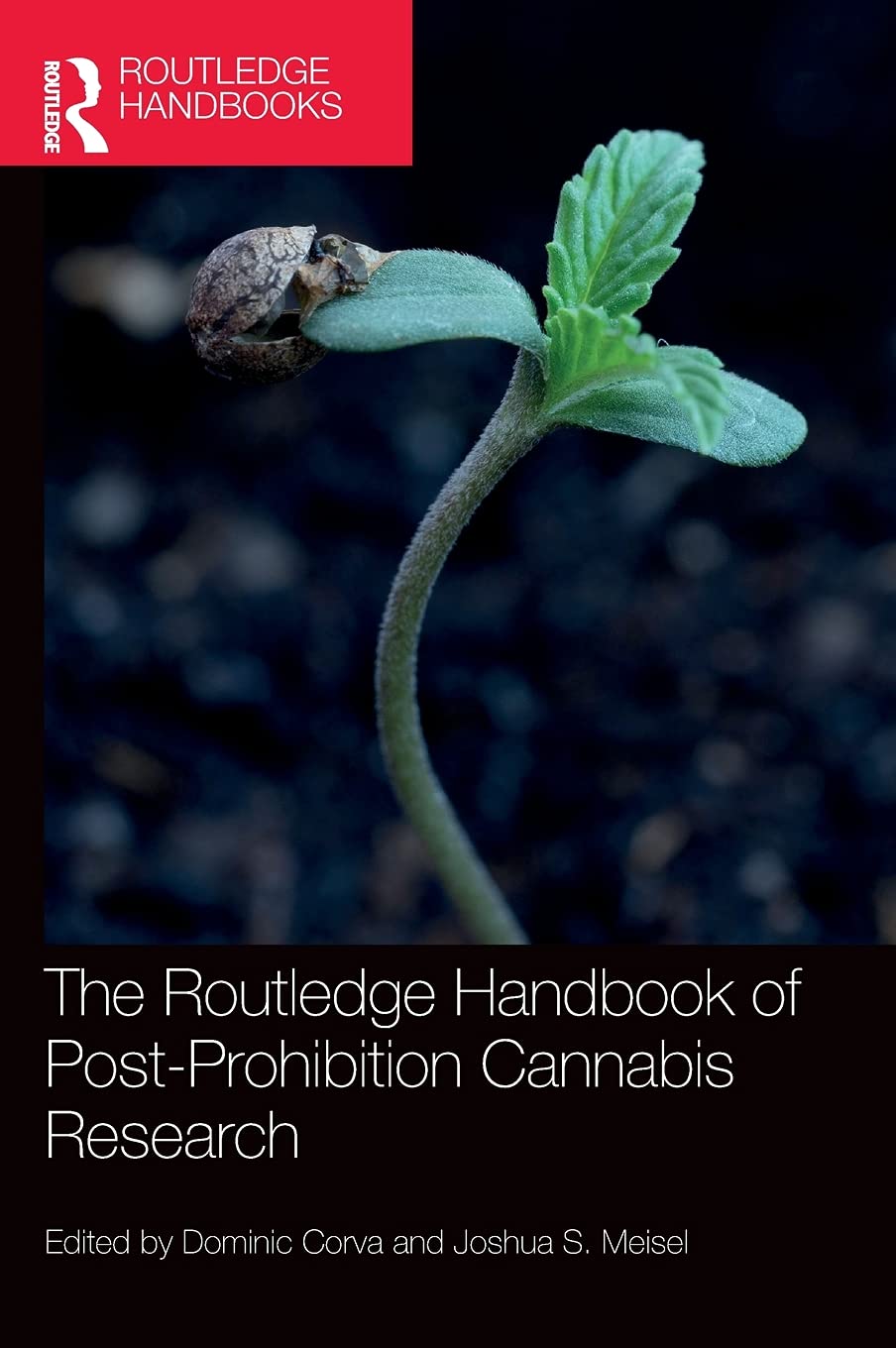 Five years of cannabis regulation: What can we learn from the Uruguayan experience?
The Uruguayan experience regulating cannabis has attracted international attention because:
It involves all possible uses of the product including recreational and medicinal consumption as well as industrial applications and scientific research;
Is nationwide in scope;
It provides state control of the registry of users and dispensary based distribution allowing price control, potency control, and production quality standards;
It is focused on promoting health, safety, and justice by centering notions of harm reduction and human rights.
Before the regulation of cannabis for adult use by Canada in 2018, Uruguay was the only country that had legalized cannabis at the national level. Law 19172 passed in December 2013, and implementation began in 2014. The law regulates adult (recreational), medical and industrial uses. Regarding adult use, the law establishes three legal avenues to access cannabis: domestic cultivation, cannabis clubs and pharmacies. Users can only obtain cannabis from one of these three sources. Domestic cultivation and cannabis club registries opened in 2014. However, registration and sale through pharmacies started as late as July 2017.


Despite the great expectations internationally in the results, there has been limited evaluation of the Uruguayan initiative. At the time of this writing (February 20, 2020), a title search on "Uruguay" and "cannabis" in SCOPUS yielded thirteen articles. The topics dealt with in these papers focus specifically on the Uruguayan model and its challenges (Pardo 2014; Room 2014; Garat 2016; Cerdá and Kilmer 2017; Walsh and Ramsey 2018), comparative results on specific issues (Decorte et al. 2017; Hughes 2018), public opinion (Cruz, Boidi, Queirolo 2018a; Cruz, Boidi, Queirolo 2018b), cannabis clubs (Queirolo, Boidi, Cruz 2016; Decorte et al. 2017), and other specific issues (Boidi, Queirolo, Cruz 2016; Evans 2016).
There is little research, however, on the general results of the regulation of cannabis for adult uses . This chapter seeks to fill this void by providing a general perspective on the progress towards regulation as well as assessing the projected outcomes in two objectives of regulation: public health and security.
Formato:; capítulo de libro en Dominic Corva, Joshua S. Meisel. "The Routledge Handbook of Post-Prohibition Cannabis Research".
Editor:; Routledge, Colección: Routledge Handbooks
Ciudad:; New York, Año: 2021, Páginas: 63-80
ISBN: 978-0-367-33543-4